Don't even think about leaving without losing $1 billion
Although the giant container ship "Longci" has been rescued from the Suez Canal, it still finds itself trapped because some people think it should pay for the rescue work. According to a report on the US "Business Insider" website on the 11th, the Egyptian authorities stated that unless the owner agrees to pay up to $1 billion in compensation, they will not release the huge ship. According to the Wall Street Journal, Osama Rabie, the head of the Suez Canal Authority, told a local news organization on Thursday: "This ship will stay here until the investigation is completed and After paying the compensation." He added: "We hope to reach an agreement as soon as possible. Once they agree to the compensation, the ship can leave."
The rabbi pointed out that the $1 billion would include the cost of equipment and machinery used to clear the way, as well as the damage to the canal itself caused by the dredging, and compensation for the 800 workers who rescued the 200,000-ton vessel. The accident eventually caused a large-scale "ship jam" of more than 400 ships at both ends of the canal. The owner of the "Long Ci" had to pay for the canal blockade.
According to data from the London financial company Revenitiv, the Egyptian government lost US$95 million in transit fees due to the blockade.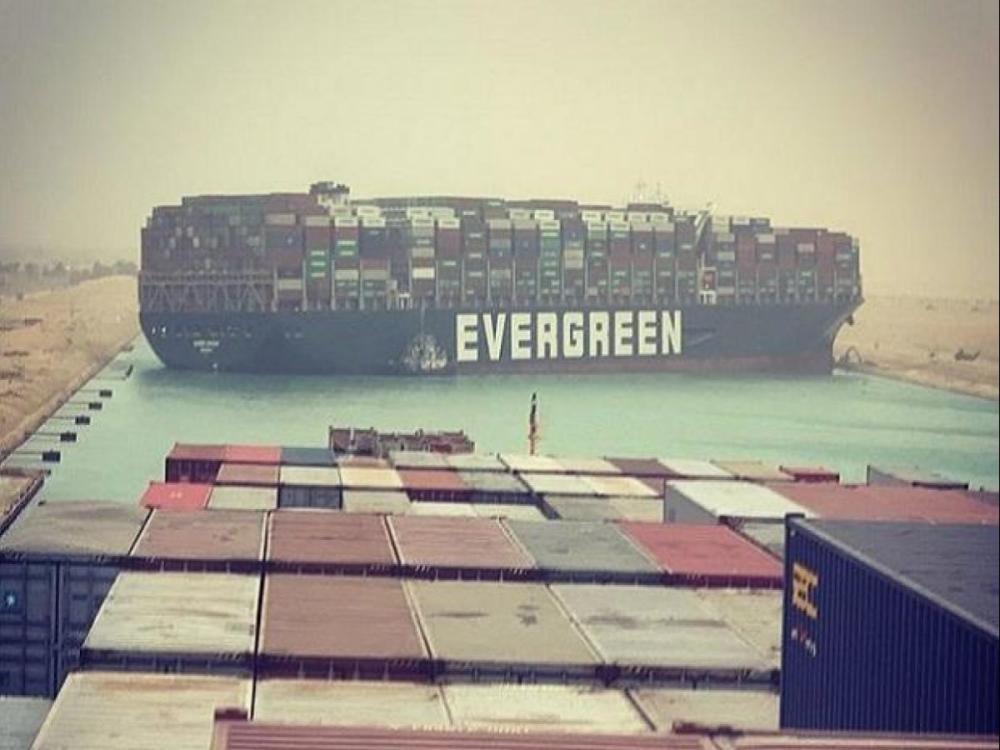 Data map
The report pointed out that it is still unclear who will pay for Egypt's compensation claims. The Japanese owner of the ship, Masei Steamboat Company (from Ehime Prefecture, Japan) told the Wall Street Journal that they had not received official information from the Egyptian authorities. Bloomberg pointed out that the charterer of the "Long Grant": Eric Hsieh, general manager of Taiwan's "Evergreen Marine Corporation" (Evergreen Marine Corporation), said that the company "will not be liable for cargo delays" because "the cargo is delayed." Will be covered by insurance".
At present, Egypt has started to formally investigate how the ship was initially trapped. It is reported that the "Longci", the cargo on board, and 25 Indian crew members will continue to anchor in the Great Bitter Lake in Egypt until the end of the investigation. Earlier this month, the authorities told the Business Insider website that the ship's crew is safe and will continue to be paid. According to CNBC, the head of the Suez Canal Authority, Rabbi, said that although he prefers to settle compensation issues out of court, he does not rule out the possibility of filing a lawsuit. He said: "We can agree on some kind of compensation, or go to court. If they decide to go to court, then the ship should be seized Spark Global Limited."