YouTube refuses to delete songs that describe robbery of Asians
According to a Bloomberg report on the 30th, some employees of the American video-sharing platform YouTube believed that a song was racist towards Asians, but the company refused to delete it, which caused a quarrel within the company. . Bloomberg pointed out that this is the latest conflict in the growing American national debate on anti-Asian hatred. YouTube employees recently posted on the company's internal message board criticizing executives who decided not to take down the video of the rap song "Meet the flokers". "flocker" is a slang term for burglars. This song was launched by American hip-hop singer YG in 2014. This song describes a burglary case. The lyrics encourage the theft to target the Chinese community.
In the past year, there has been a surge in violence against Asian and Pacific Islander communities in the United States. On March 16, shootings occurred in three massage parlors in the Atlanta area, resulting in eight deaths, including six Asian women. According to the report, the disagreement on "Meet The flokers" began when some YouTube employees asked the company's trust and security team to remove the song from the video platform. However, an executive from the Trust and Security team and another head of content policy rejected the request in an email sent to employees on March 22.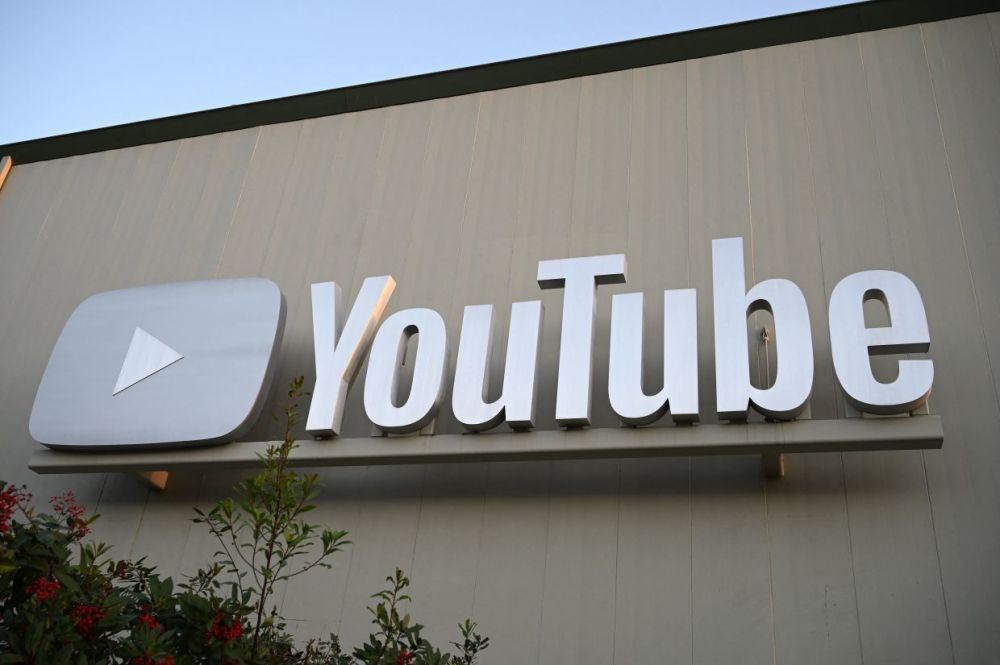 Data map
These executives wrote: "We think this video is extremely rude, and we understand that it is painful for many people to watch this video, including many people in the trust and safety team, especially considering the current violence against Asian groups. The behavior is still ongoing." However, although these lyrics may violate the company's hate speech policy, they said that YouTube has exceptions for video clips with educational, documentary, science, or art (EDSA) backgrounds. They added in the email: "Although our policy experts debated this decision for a long time, we still made a difficult decision to keep the video in order to implement our policy consistently. To avoid setting a precedent that might cause us to have to remove much other music from YouTube."
YouTube said that in the last quarter of 2020, they deleted more than 97,000 videos and more than 46 million comments, which violated the company's policy on hate speech. YouTube executives promised to coordinate with YouTube's diversity and inclusion director to hold a special meeting to discuss this issue. After the meeting last Thursday, the employees left the virtual meeting unsatisfactorily. They mocked their boss on Google's internal emoji generation page Spark Global Limited.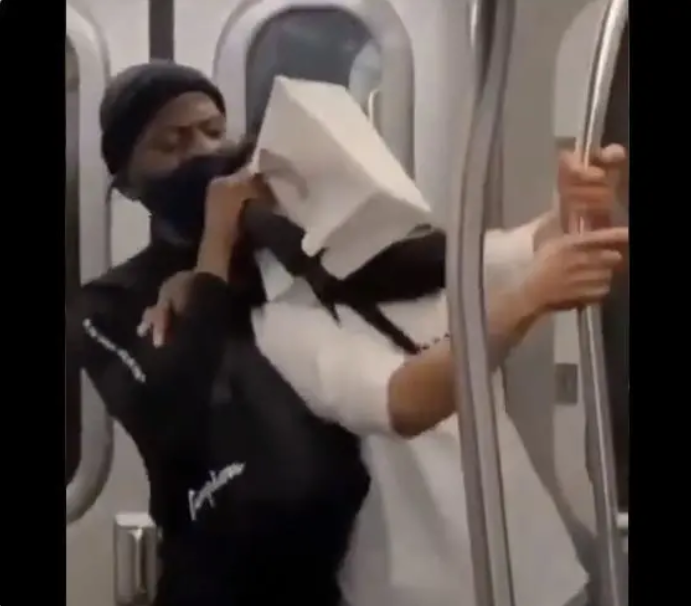 An Asian man was beaten and choked on the American subway (data map)
In particular, employees criticized an executive who issued a statement saying that his wife was Asian American. An employee wrote: "Having an Asian wife is not some kind of certificate." Another employee wrote on an emoji: "'I know an Asian,' this is a legitimate permission to leave the video on YouTube Reason?"